2015-2016 breeding schedule for Tye Dye Acres. Bucks and the does they bred will be listed.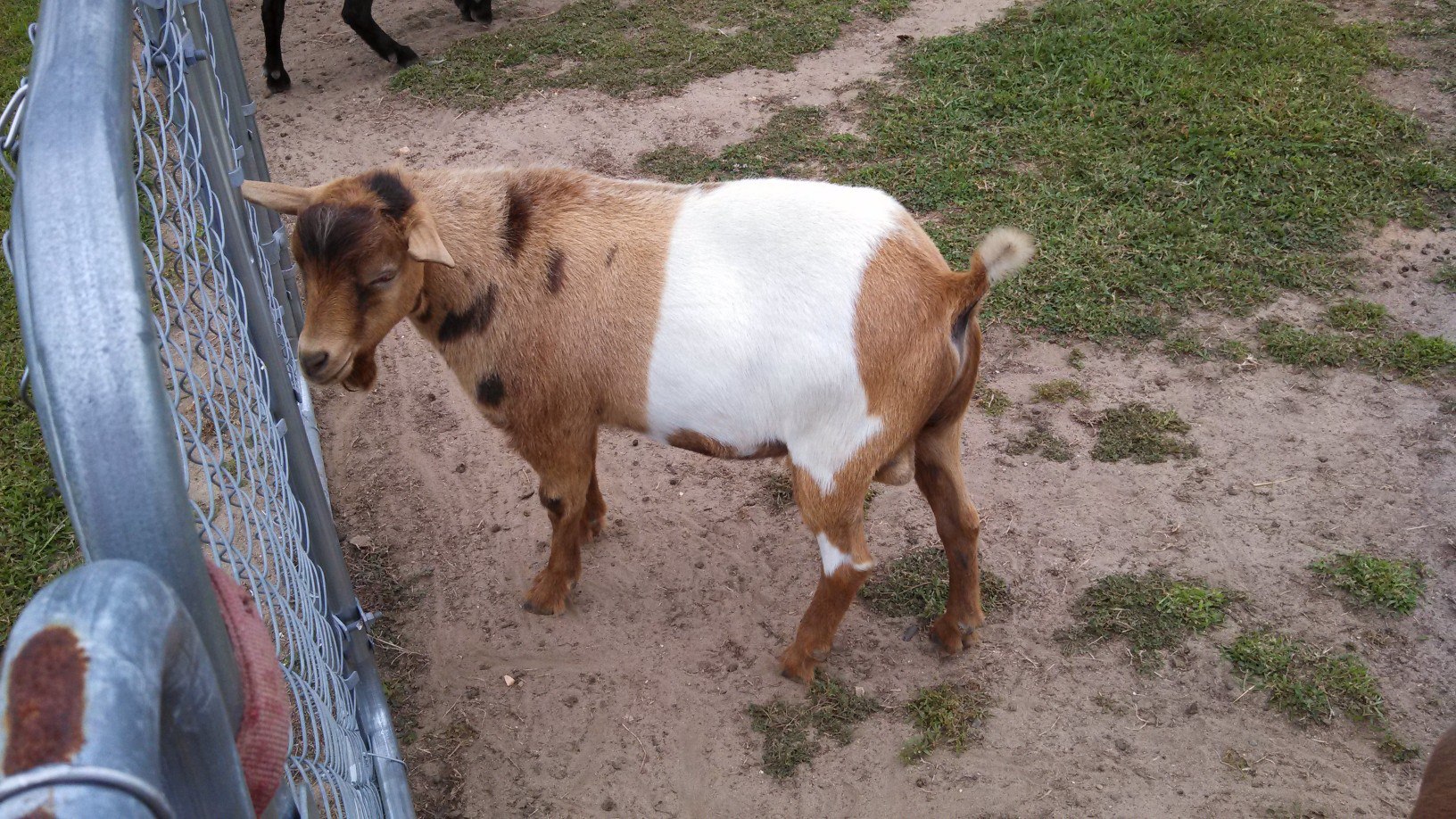 B8734 Buck Creek Ace.

1. A0670 B's Barn Naomi. Bred 10/11.
2. B3211 Tye Dye Acres Rapunzel. Bred 10/28.
3. B6102 Shade Tree Acres Cinnimon. Bred 11/16.
4. C4217 Reinhart Farms Lola. Bred 11/26.
5. B1323 Over EZ Acres Blue Fox. Bred 12/08.